Precision and Innovation, Our vision.
Soudupin, winner of the 2023 award from the Paris Region

Signatory of the GIM CSR Commitment Charter

ISO 9001 certified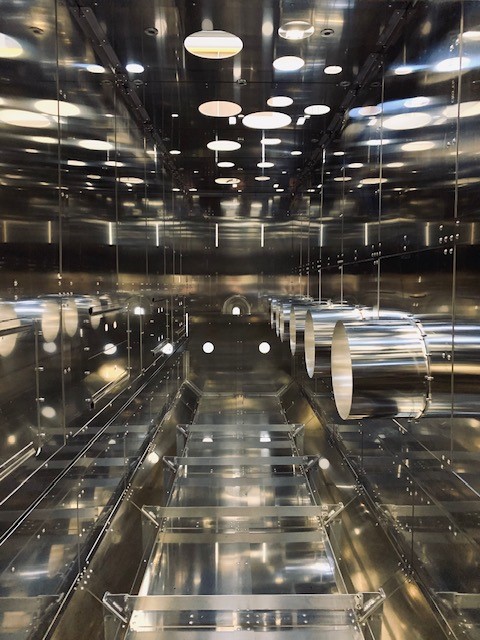 For 50 years, physics laboratories and research institutes have been using Soudupin magnetic shields in ferronickel alloys (Permimphy®, Cryophy®), pure iron, silicon iron, copper and aluminium.
Soudupin offers two solutions: manufacture to drawings or magnetic design and manufacture in our workshops.
Precision sheet metal work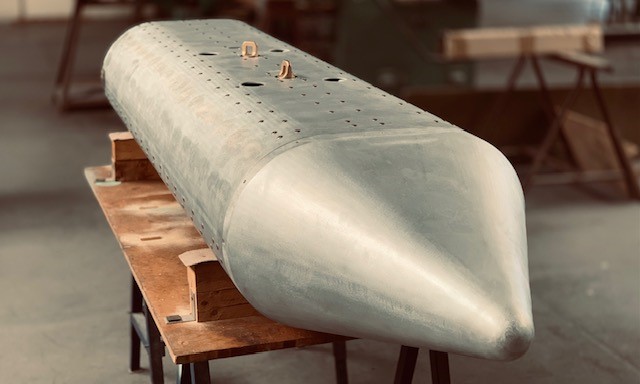 Manufacture of technical parts for prototypes, medium and large production runs. Impeccable quality: tolerances, finishes, costs and lead times. Our materials: stainless steels, aluminium, copper, brass, titanium, soft iron, pure iron, ferromagnetic alloys (Mumétal®, Permimphy®, Cryophy®).
Soudupin is a team of engineers and technicians ready to help you with your projects.

Soudupin, designer and manufacturer of Magnetic Shielded Rooms – MSR (Magnetic Shielded Room)


Example of a Magnetic Shielded Room (MSR) produced in 6 layers with a floor area of 3.2m² for a residual magnetic field of less than 30nT.
OUR CERTIFICATIONS / PARTNERSHIPS / AWARD WINNERS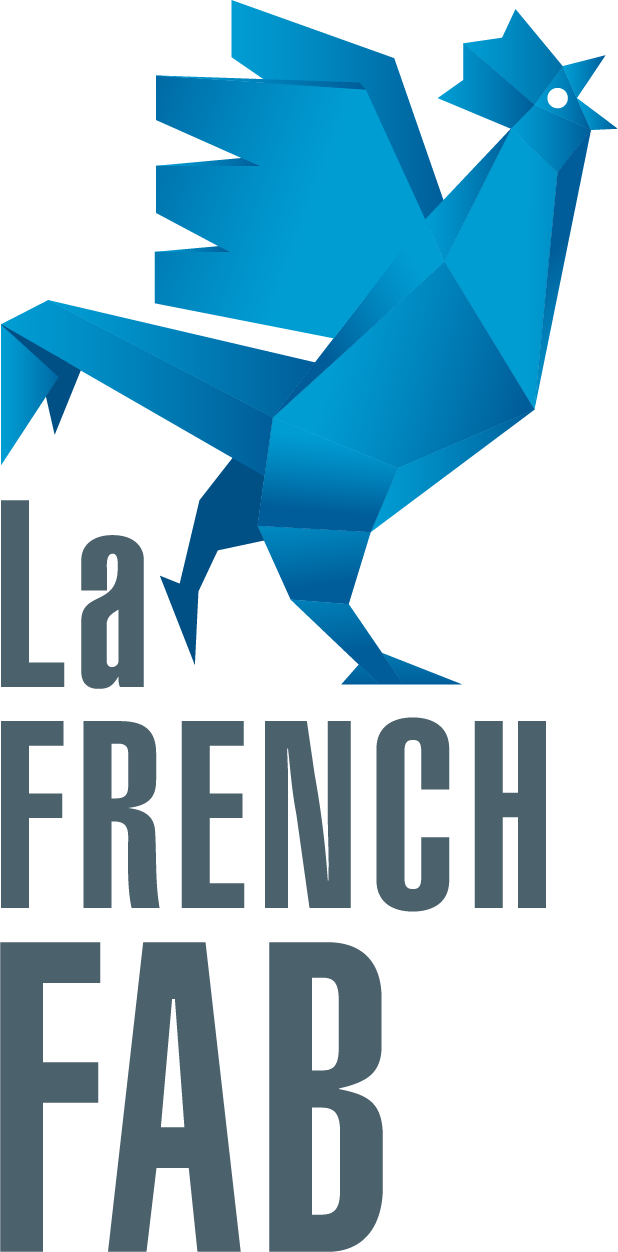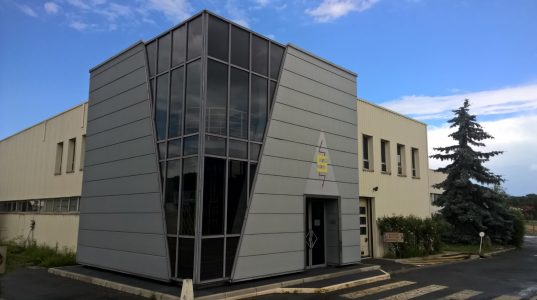 ATELIERS SOUDUPIN SAS
4 Rue du Pharle, 77130 Montereau-Fault-Yonne, France
+33 (0)1 60 96 16 16
  ateliers@soudupin.fr