Magnetic shielding

Boxes, cylinders, cones, covers, spheres, … We manufacture any shape of magnetic shielding in accordance to your drawing specifications and constraints. Discover our products: Zero-Gauss chambers, vacuum chamber, magnetic shielded room.
Applications : Resaerch, Metrology, Industrial, Ionic pumps, Mass spectrometer, Photomultiplfier, MEMS, Hall effect devices, switch-mode power supplies. , Transformer, Audio amplifier, …
We manufacture magnetic shielded rooms with internal magnetic fields below 50nT. Our solid structure made of aluminum are strong, lightweight and minimize deformation of magnetic shielding materials in order to ensure the best attenuation of magnetic fields.
Please consult our epxerience in magnetic shielded room.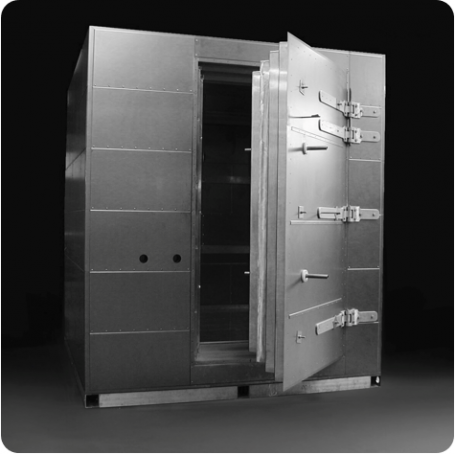 Pure iron protection

We develop magnetic shielded room in pure iron for LV boards. If you need magnetic shielding for a floor, wall or ceiling, we can produce the drawings and deliver to you all the materials including assembly instructions.
Any project soon ? Contact us.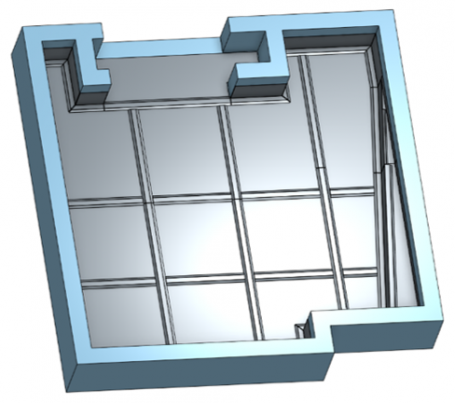 We propose two solutions
Manufacturing following your drawing instructions
Engineering, design, building & manufacturing